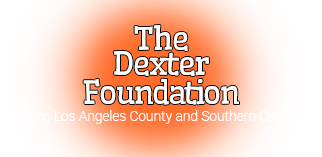 Sonny is very friendly!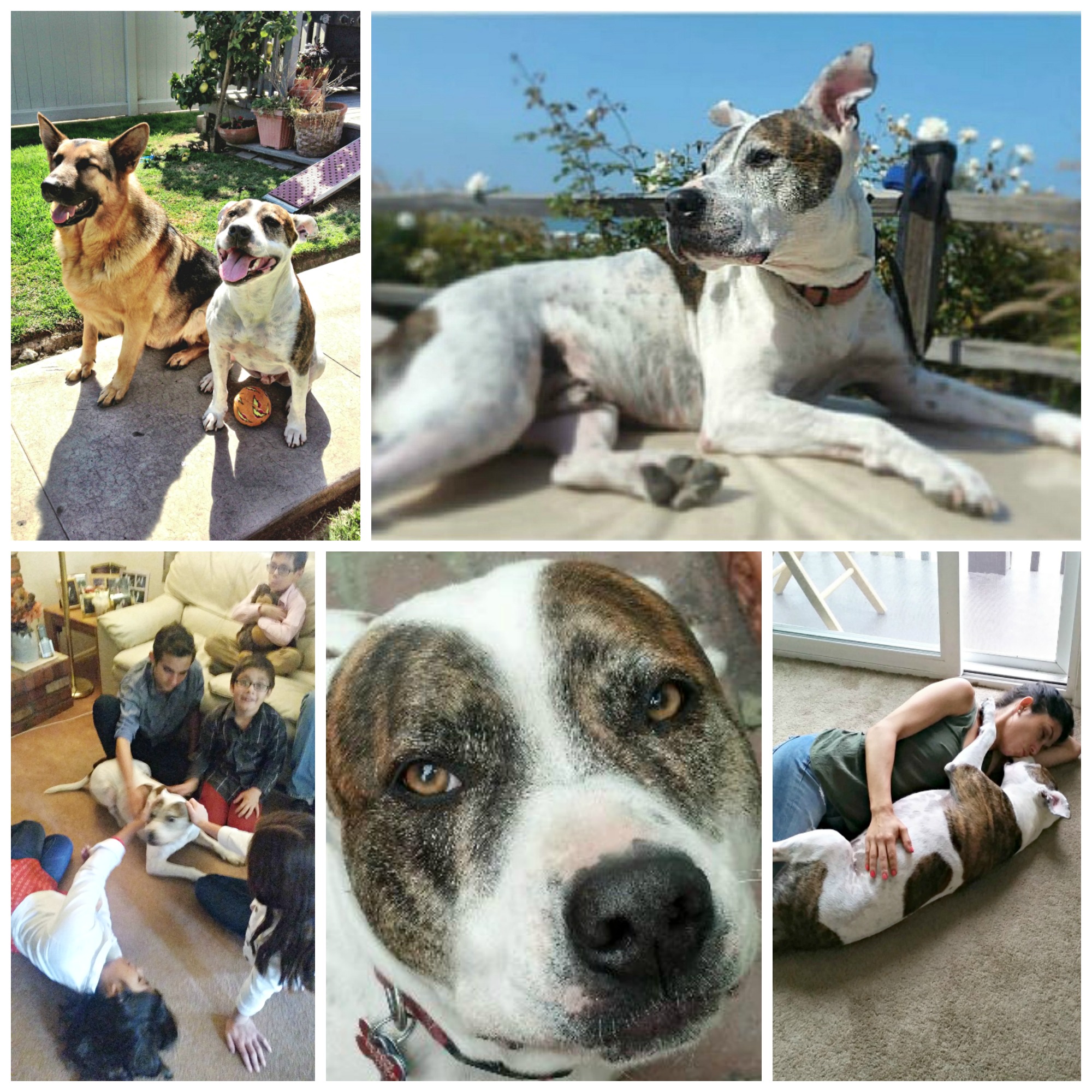 FAMILY DOG!
**Courtesy Posting** Sonny is a wonderful dog who has lived with the same family his whole life. He's great around other dogs. children and even when meeting new people. Sonny is well behaved, healthy and house trained. A new baby in the home is allergic to Sonny, and the family must sadly find him a new home. Sonny can play like a puppy but is also content to sit quietly by our side. He's loving, smart and doesn't have any destructive or bad habits. Sonny is practically perfect! He's never been in a shelter and doesn't have any baggage or issues. Sonny is very devoted, easy going and affectionate. He's only 11 yrs old and ready to meet his new family. Email contactus@dexterfoundation.com and we'll connect you with the owners. Let's give the owners credit for training and socializing Sonny as well as looking to rehome him responsibly through rescue rather than dumping him at a shelter or posting on Craigslist. If you like bigger dogs, Sonny would be perfect for you. He's only 60 lbs, vaccinated, neutered and chipped. We believe Sonny is a Boxer/Staffie mix. Sonny is running out of time and needs a place to go! Please help him. The odds of a bigger dog making it out of the shelter alive are very slim. Foster or forever home needed asap! Thanks for sharing!
Foster Homes Needed
So many dogs are finding their way into shelters. Sadly, due to overcrowding, many never make it out. We can only save as many dogs as we have available foster homes. Can you save a dog's life by giving it a warm, loving home for a few days or weeks? We pay all of the dog's expenses. Your kindness will be repaid with lots of love and affection! As a foster parent, you will NOT be required to bring the dog to weekly adoption events. We want fostering to be easy and rewarding! Every new foster home is a dog's life saved!
The Adoption Process
First and foremost, complete the application here.
We then schedule a quick and easy home check. We are only adopting out to the Southern California area. We save new dogs each week, so we often have dogs that we have yet to post online.
I want to save this dog!
Take me to the application!