Paco loves to cuddle!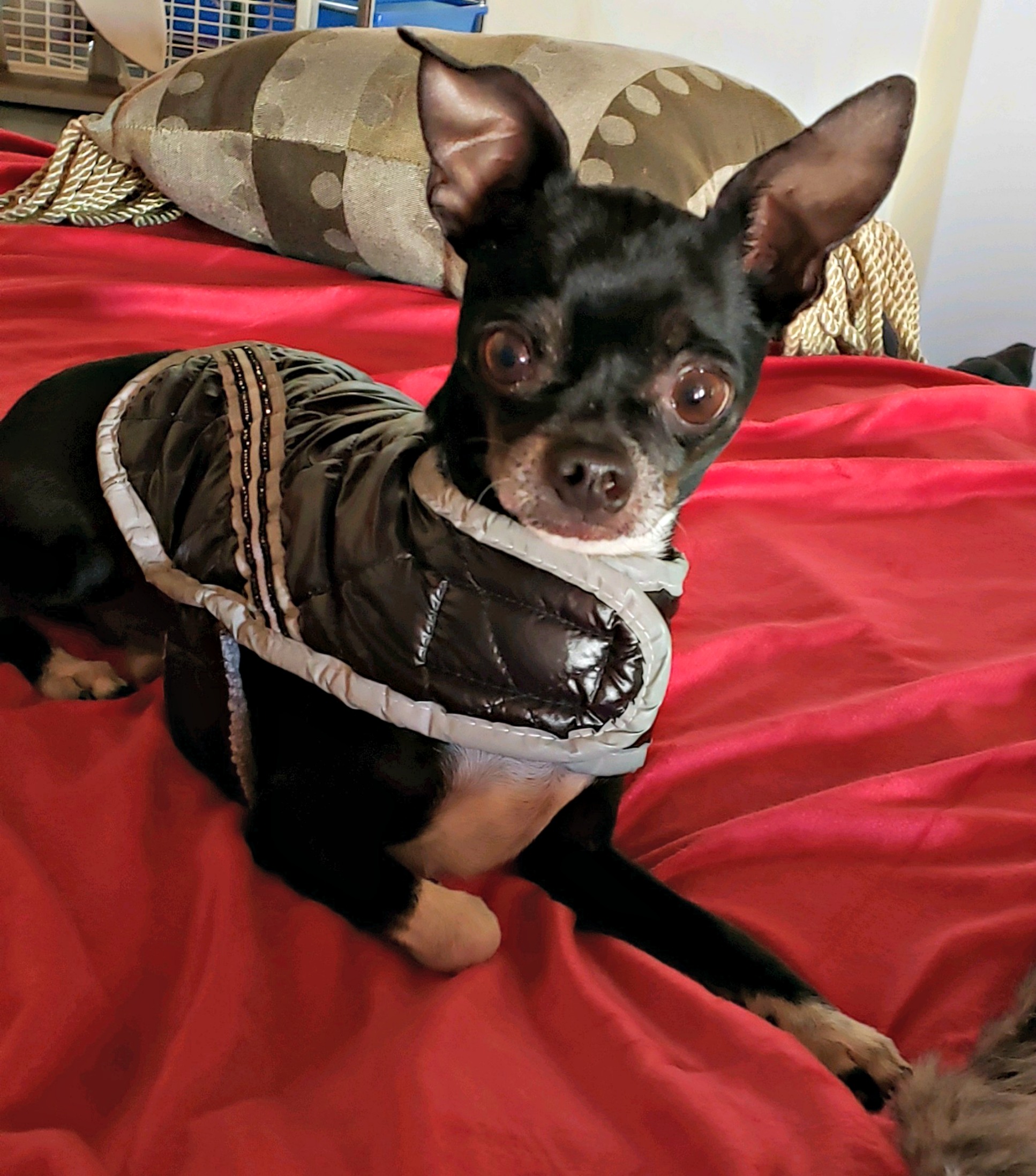 Great lap dog!
Paco is sweet boy who's owners used him for breeding. When they were done making money off of Paco, they decided to dump him and his mom Daisy at the shelter. We were able to rescue them and take them to our private vet for exams. We had Paco and Daisy fixed, fully vaccinated and microchipped. They are perfectly healthy and being fostered with other dogs. Paco and Daisy love to cuddle, and would love to have a nice lap to sit on. They are very loving and would make great companions for someone a senior or just about anyone. We'd love to keep Paco and Daisy together. They aren't destructive, clingy or have any bad habits. Paco is about 7 yrs old, and he mom is a sweet senior. If you'd like to meet them, please complete our adoption application found on dexterfoundation.com We're only adopting out to the Los Angeles area.
Foster Homes Needed
So many dogs are finding their way into shelters. Sadly, due to overcrowding, many never make it out. We can only save as many dogs as we have available foster homes. Can you save a dog's life by giving it a warm, loving home for a few days or weeks? We pay all of the dog's expenses. Your kindness will be repaid with lots of love and affection! As a foster parent, you will NOT be required to bring the dog to weekly adoption events. We want fostering to be easy and rewarding! Every new foster home is a dog's life saved!
The Adoption Process
First and foremost, complete the application here.
We then schedule a quick and easy home check. We are only adopting out to the Southern California area. We save new dogs each week, so we often have dogs that we have yet to post online.
I want to save this dog!
Take me to the application!