The Dexter Foundation
Serving Los Angeles County and Southern California
We are dedicated to rescuing dogs in the Southern California Area and placing them in a loving, forever home.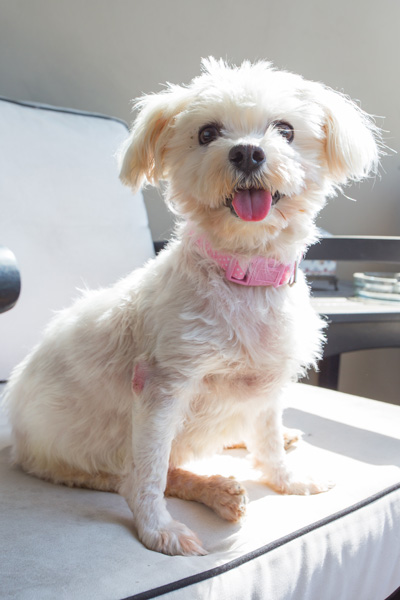 So many dogs are finding their way into shelters. Sadly, due to overcrowding, many never make it out. We can only save as many dogs as we have available foster homes.
To get started, complete the application in the menu above. We then schedule a quick and easy home check. We are only adopting out to the Southern California area. We save new dogs each week, so we often have dogs that we have yet to post online.
Our Dogs
Can you help support more successful adoptions? More and more wonderful dogs are being abandoned by their owners, especially the elderly, ill, or abused. Help us find them the new loving forever homes they deserve!